Energy Efficient Window Replacement Tuscaloosa, AL
Limited Time Offer: Buy 1 Window, Get 1 Window at 50% OFF.
The Best Replacement Windows in Tuscaloosa | Offers Repair of Windows
At Tuscaloosa, AL Window Replacement, we understand the importance of energy-efficient windows in modern homes. Our selection of energy-efficient windows is designed to reduce energy costs, enhance comfort, and improve the aesthetic appeal of your Tuscaloosa home.
Energy-efficient windows are crucial in Tuscaloosa due to their ability to maintain a comfortable indoor climate, reduce energy consumption, and minimize the environmental impact. They are particularly beneficial in the variable Alabama weather, offering insulation against heat and cold.
The best locations for energy-efficient windows in your home are where the most significant heat gain or loss occurs. This typically includes areas exposed to direct sunlight or cold winds. Our experts can help determine the ideal placement for maximum energy efficiency.
Choosing our services means selecting a partner committed to providing high-quality, durable, and aesthetically pleasing energy-efficient windows. We pride ourselves on our expert installation, ensuring your windows function at their best to save energy costs and enhance your living comfort.
Partner with Renowned Brands for Premium Energy Efficient Windows
We partner with leading brands to offer you the best energy-efficient window solutions in Tuscaloosa, ensuring quality, durability, and style.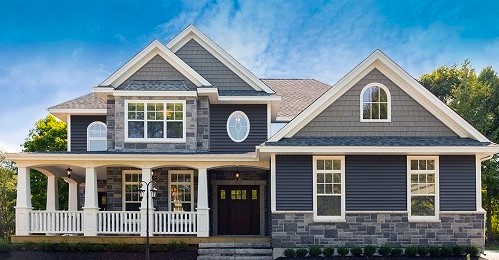 Frequently Asked Questions About Energy Efficient Windows in Tuscaloosa, AL
Our Frequently Asked Questions section is dedicated to providing you with detailed and insightful answers about energy-efficient windows. From exploring how they can reduce your energy costs to understanding their environmental impact, this resource is designed to help you make an informed decision and maximize the efficiency and comfort of your Tuscaloosa home.
Get Started Now
Are you ready to enhance your Tuscaloosa, AL, home with top-quality window and door solutions? Don't hesitate to reach out to our team for a consultation. We're eager to help homeowners in the greater Tuscaloosa, AL, area, including neighborhoods like Forest Lake, Woodridge, and Skyland Park.
Contact us today to discuss your window and door needs and discover the difference that our expertise and dedication can make.