Bay Window Replacement Tuscaloosa, AL
Limited Time Offer: Buy 1 Window, Get 1 Window at 50% OFF.
The Best Replacement Windows in Tuscaloosa | Offers Repair of Windows
At Tuscaloosa, AL Window Replacement, we understand that choosing the right windows is crucial for the look and feel of your home. That's why we offer premium bay windows, a perfect blend of style and functionality.
Bay windows are unique window designs that extend outward from the main walls of your home, creating a bay in the room. They consist of a central window flanked by two side windows set at angles. This architectural design not only adds aesthetic appeal but also enhances the natural light and expands the view from your Tuscaloosa home.
In Tuscaloosa, AL, where both tradition and modernity blend seamlessly, bay windows are a perfect choice. They add character and dimension to your home's exterior while providing a cozy indoor nook for relaxation. Their ability to capture more light makes them ideal for Tuscaloosa's sunny days.
Bay windows are versatile and can be installed in any room. In Tuscaloosa homes, they are often seen in living rooms, kitchens, and master bedrooms. They are perfect for creating a window seat or a small reading nook, adding both charm and functionality to your space.
When it comes to window replacement and installation in Tuscaloosa, AL, our company stands out for our commitment to quality and customer satisfaction. We ensure that your bay window replacement enhances both the beauty and efficiency of your home.
With years of experience in the industry, we have mastered the art of bay window replacement and installation. Our skilled team in Tuscaloosa, AL, ensures a seamless process, from choosing the right windows to installing them with precision.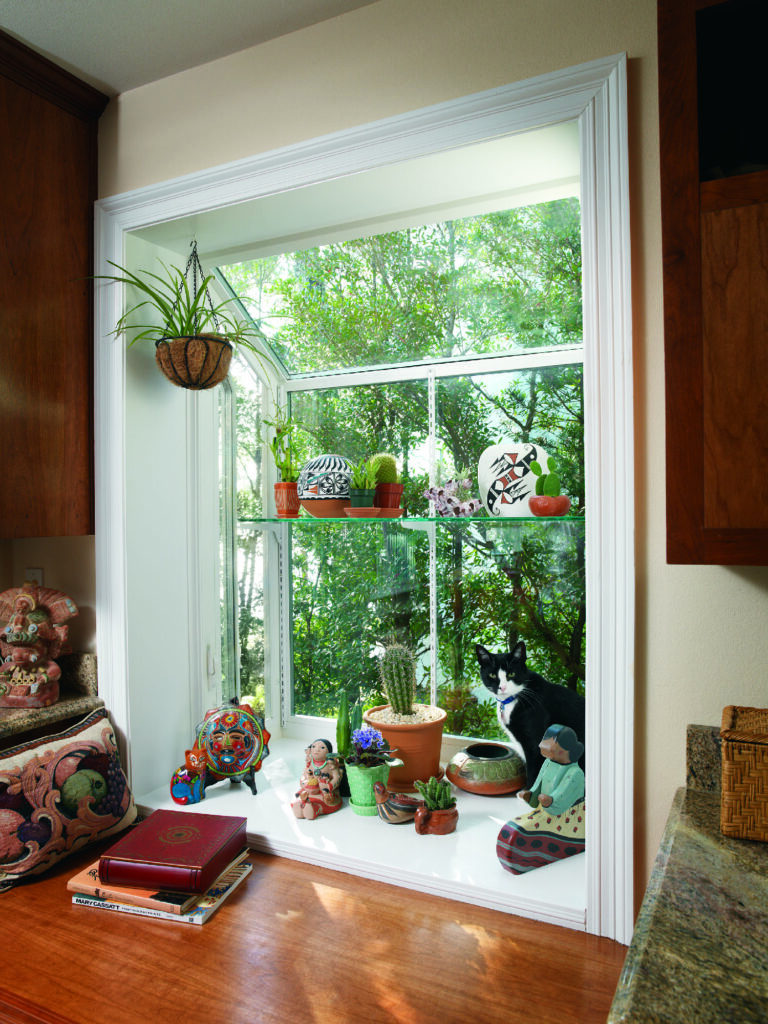 Our Bay Windows Energy-Efficient Glass Options
Enhancing your home with our bay windows not only elevates its aesthetics but also its energy efficiency. We offer a range of glass options, each designed to reduce energy costs and increase comfort in your Tuscaloosa home.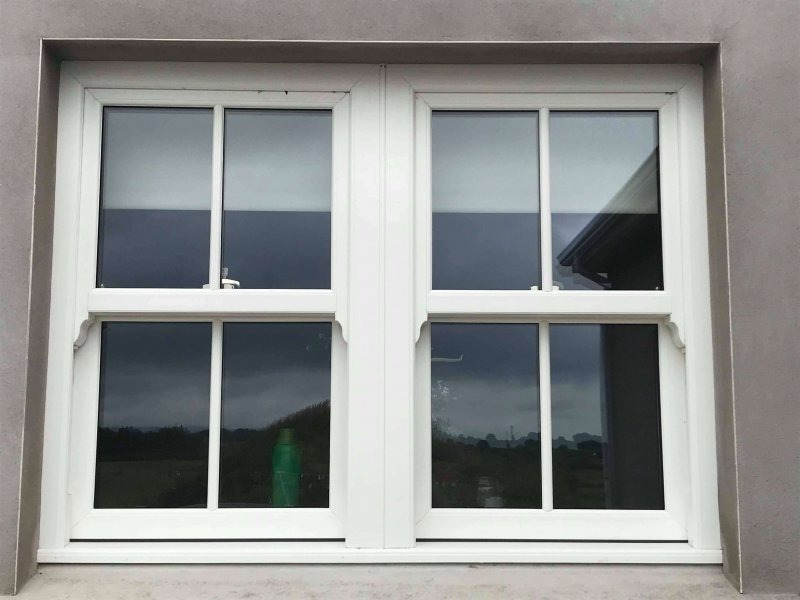 FAQs About Bay Windows in Tuscaloosa, Alabama
When it comes to choosing bay windows for your Tuscaloosa, Alabama, home, we understand you might have questions about style, functionality, and energy efficiency.
Get Started Now
Are you ready to enhance your Tuscaloosa, AL, home with top-quality window and door solutions? Don't hesitate to reach out to our team for a consultation. We're eager to help homeowners in the greater Tuscaloosa, AL, area, including neighborhoods like Forest Lake, Woodridge, and Skyland Park.
Contact us today to discuss your window and door needs and discover the difference that our expertise and dedication can make.